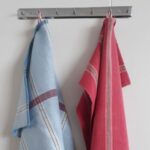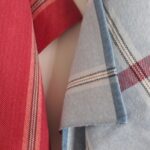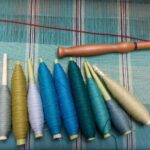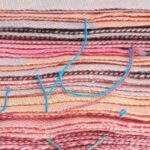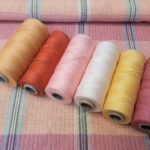 In 2012/2013 while working on the concept of the LoomRoom I took on Adrienne Mulqueen as a private weaving student-apprentice
She helped me build my first Flying-8 loom and then we were looking for a product we could make, to learn about marketing and production.
Operation Kitchentowel© was born. I am weaving towels mostly with the Mt Mera-design while Adrienne is still producing the Portobello model.
100% cotton
"These tea towels dry your dishes"
I like them as an 'affordable' product that is in reach for many but at the same time I realised that the present sales price is not covering its production costs of NZ$ 70. I was advised to limit the annual production of the towels in the LoomRoom to 150 units while I cannot realise the full $70.