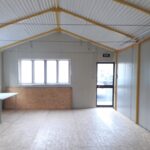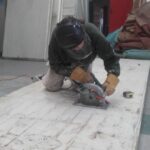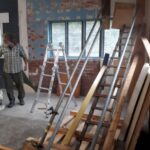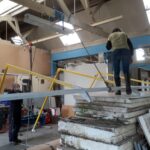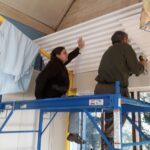 Dec 2017 - April 2018 - ongoing
After losing my position in a tertiary institution I needed to redefine myself as a textile artist again.
In 2011 I bought my first own loom in 23 years.
I did not want to work alone.
I wanted to share my skills in a space where I could teach and learn and produce at the same time.
I wanted to be part of a lively community of like-minded people.
I found out that to get that I had to make it myself.
Thanks to everyone who helped me!!!